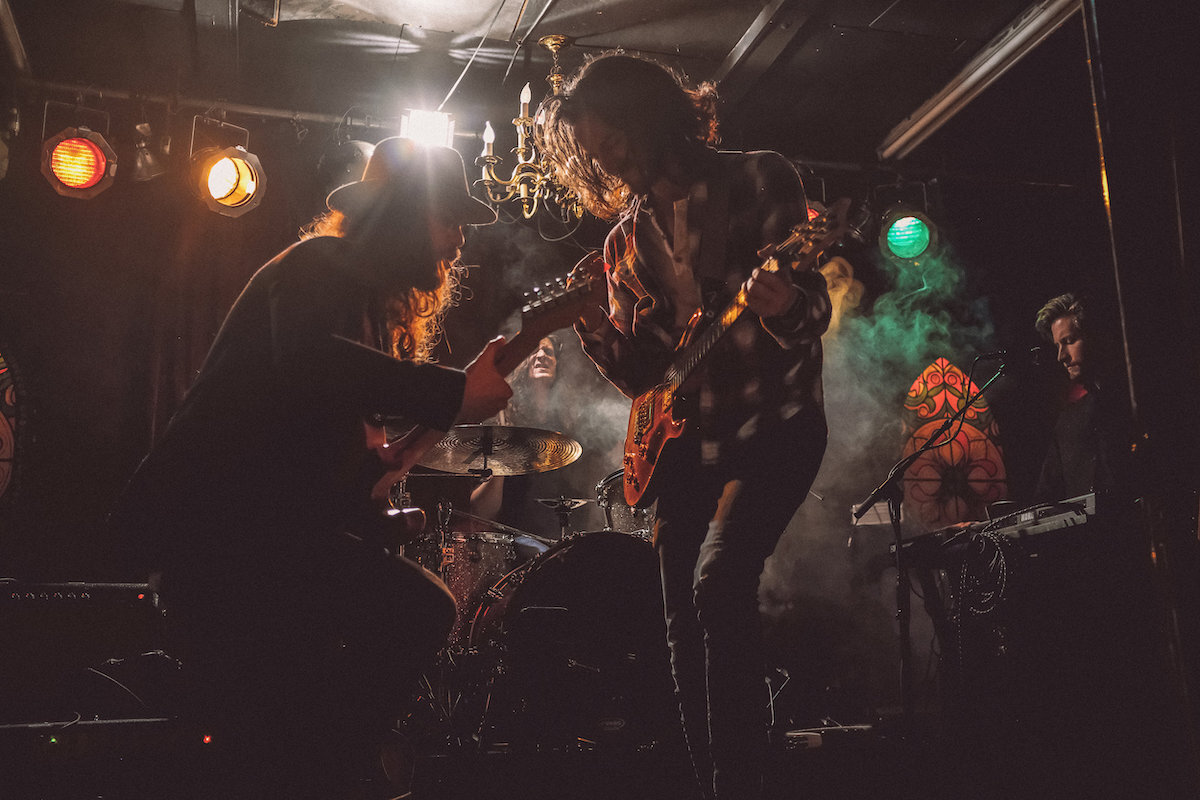 RECORD
SHARE
COLLABORATE
PROMOTE
SOUNDSTORMING HELPS MUSICIANS TO CONNECT, COLLABORATE & PROMOTE THEMSELVES USING THEIR MUSICAL IDEAS.
ALL WITH JUST ONE CLICK.
RECORD
Record your musical ideas
anywhere with a single tap.
ORGANIZE
All your ideas organized in your Profile.
Make them public or private.
All secured in the cloud.
DISCOVER
Discover musicians, artists, and songwriters through their riffs, instrumental ideas or melodies.
COLLABORATE
With the touch of one button, you can record melodies, lyrics, and instrumental parts on top of other's song ideas.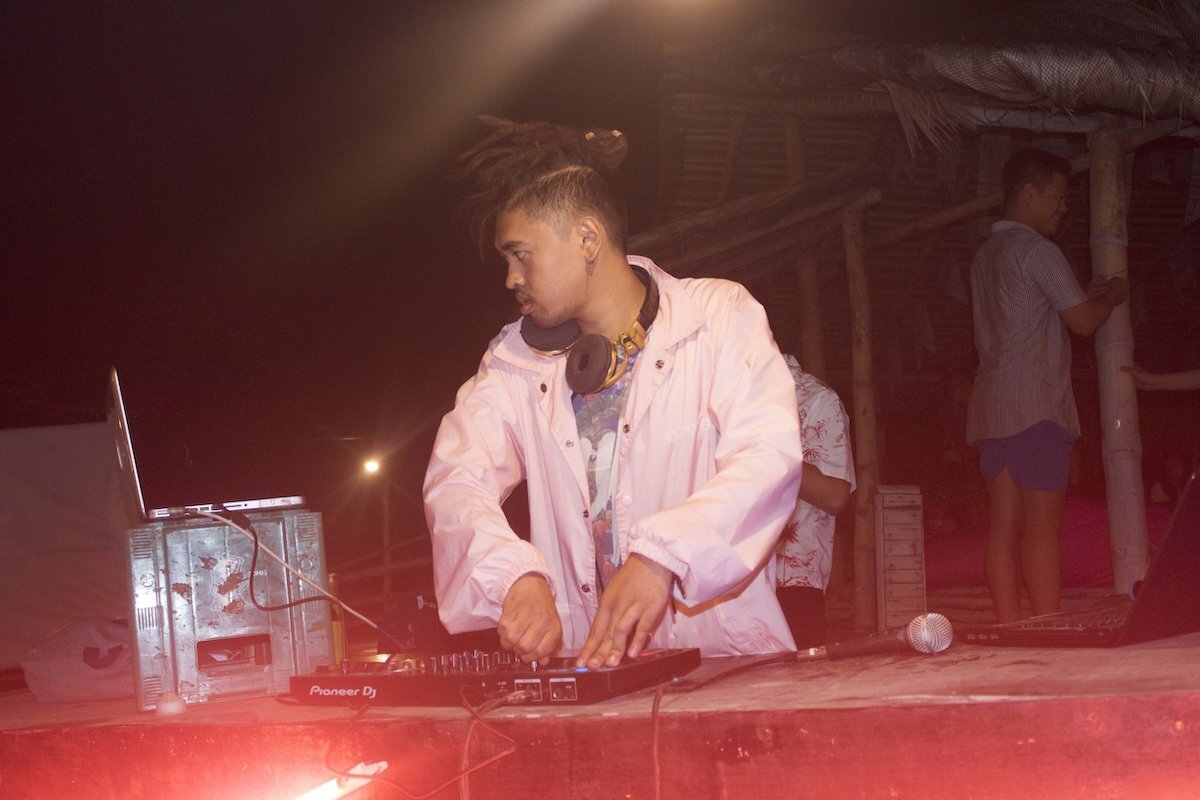 Join SoundStorming
WHERE MUSICIANS, ARTISTS, AND SONGWRITERS
CAN INSTANTLY RECORD IDEAS, SHARE IN A GLOBAL COMMUNITY,
AND COLLABORATE easily.

Subscribe to our newsletter.
Sign up with your email address to receive news and updates about contests and events.